Our Workshops give participants the expertise to turn their training into a career as a Working Artist in a time and cost efficient way. The Workshops take the participant step-by-step through a series of business, administrative, and life skills that can make the difference between an "aspiring" and a "working" artist.
QUARTERLY SESSIONS
PROFESSIONAL SKILLS FOR ACTORS
WEEK 1
WEEK 2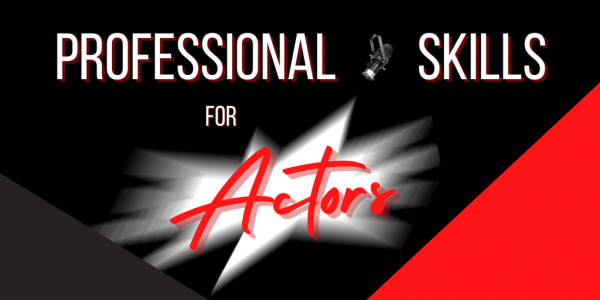 WEEK 3
WEEK 4
SPECIAL WORKSHOP
BI-ANNUAL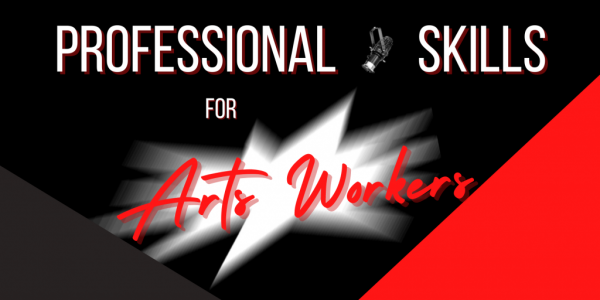 professional skills for aRTS WORKERS
This 2-hour virtual workshop lays out the mindset, skill set, habits and practices that builds a lasting career as an Arts Worker.