The Professional Skills for Actors Series™
began as a full-semester course offered to the graduating Theatre Conservatory class at Long Island University (C.W. Post).
The need to expand became apparent after receiving many emails from friends of students attending different schools asking how they could attend a class like this one. The course was developed into The Professional Skills for Actors Workshop™ now offered to Universities, Arts Education, and Theatre Conservatories nationwide.
In addition to the obligatory information on Auditions, Agents and Unions; The Professional Skills for Actors Workshop™ addresses branding, marketing, and long term career goals. There is a specific emphasis on the "Actor's Lifestyle" with guidelines on everything from picking a market (or city); finding housing and income engagements that allow for auditions; maintaining mental and emotional health; and feeding the artistic spirit- to professional financial advice from basic budgeting, to retirement savings, and investments.
VIRTUAL WORKSHOPS NOW AVAILABLE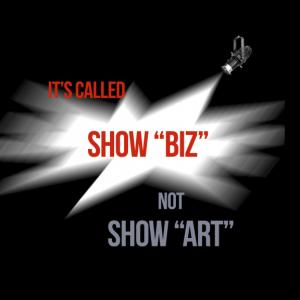 .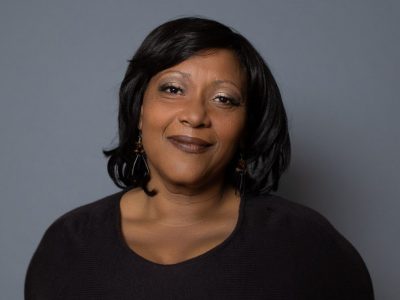 Your Host
Fredi Walker-Browne is a proud Arts Worker and creator of The Professional Skills for Actors Workshop™. She is best known for originating the role of JoAnne Jefferson in the Pulitzer Prize winning musical RENT.
Universities & Conservatories
The Professional Skills for Actors Workshop™ is the perfect supplement to your existing curriculum. Available in 1, 3, and 5 day Sessions, this workshop provides essential information your students will need to go from matriculation to occupation, while saving your organization the time and expense of developing new courses. For schools in the major markets, The Workshop features panel discussions with Casting Directors, Agents, and Union Representatives speaking frankly about the business, and how to navigate it as both a professional and an Artist.
Treat your students to a week that can set them up for years to come.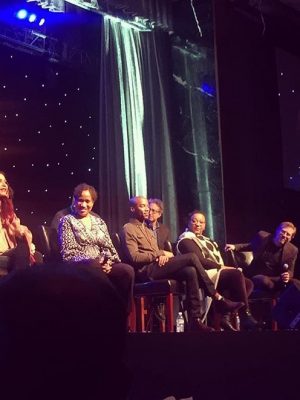 Pricing
In-person workshop prices are negotiated per school, or organization, based on several factors including (but not limited to): length of workshop, travel, and other expenses. Considerations can be made for organizations with limited budgets.