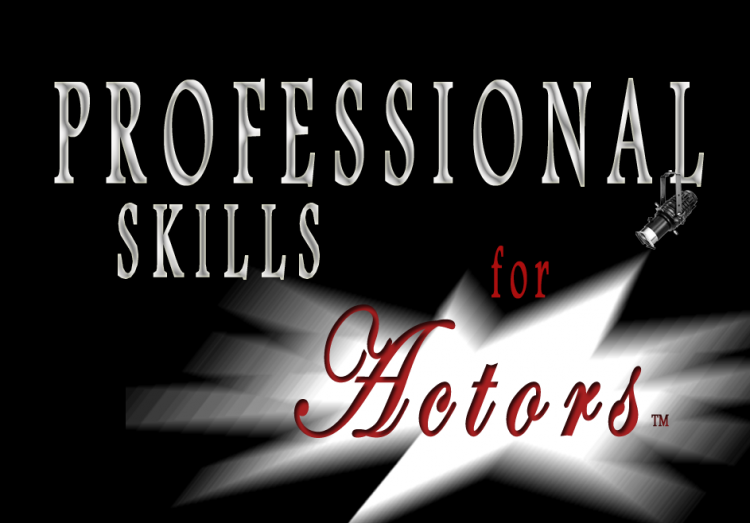 One of the most difficult aspects of Life as an Actor…
 is finding that elusive balance between the demands of the industry and the desires of the-artist-within.  Many actors spend years training to become artists and then are thrown into the Biz with grand expectations and little to no preparation.  The professional and life skills necessary to sustain a career as an actor, or in the entertainment industry in general, are not taught in any significant, unified or large scale way.   A number of University and Conservatories with full time and graduate acting programs do not offer a course like this as a part of their curriculum and in these fiscally lean days, adding new classes – however badly needed is difficult if not impossible.  I created The Professional Skills for Actors Workshop™ to provide a cost efficient way to pack a lifetime's worth of experience and understanding into a week or less.
The Worshop
The Professional Skills for Actors Series™  began in 1999 as,  Professional Skills for Actors, a full semester course offered to the graduating Theatre Conservatory class at Long Island University (C.W. Post).
The class was a success, however, a great revelation came from the many emails from friends of students at different schools asking how they could attend a class like this one.  The need to expand became apparent and the course was developed into The Professional Skills for Actors Workshop™ now offered to Universities,  Arts Education and Theatre Conservatories nationwide.
Available in 5, 3 and 1 day sessions, The Professional Skills for Actors Workshop™ gives the participant  the expertise to turn the time, attention and money they've spent to train and develop artistic skills into a career as a Professional Actor.  It takes the participant step-by-step through a series of business, administrative and life skills that can make the difference between an "aspiring" and a "working" actor.
In addition to obligatory information on Auditions, Agents and Unions, The Professional Skills for Actors Workshop™  specifically addresses the "Actor's Lifestyle" with guidelines on everything from picking a market (or city), finding housing and income engagements that allow for auditions, maintaining mental and emotional health and feeding the artistic spirit, to professional financial advice from basic budgeting, to retirement savings and investments.
For those in the major markets, The Workshop features panel discussions with Casting Directors, Agents and Union Representatives talking frankly about the business and how to navigate it as both a professional and an Artist.
In addition, The Professional Skills for Child Actors (& their Parents) Workshop™ specifically geared to parents of minors who are (or wish to) enter the business,  can be made available.
Created & Hosted by
Fredi Walker-Browne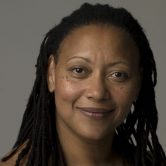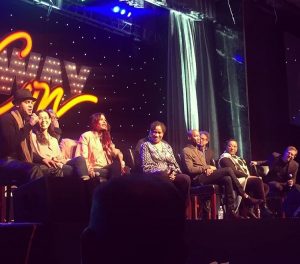 BroadwayCon 2015 RENT Panel Discussion
---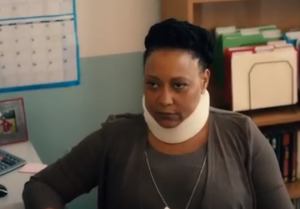 Fredi in Rebecca Miller's MAGGIE'S PLAN
---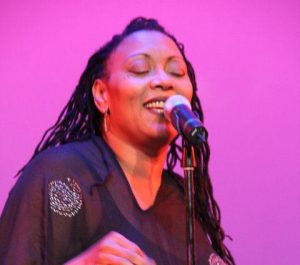 Nina Simone Tribute Concert
---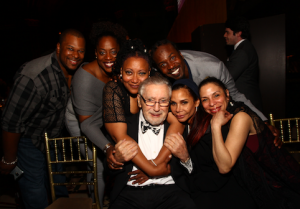 MARFAN Benefit with Papa Al Larson and RENT Family
---